About JCTECH
JCTECH was founded in 2013 as a sister company of Airpull Filter (Shanghai ) Co., Ltd. which is the manufacturer for the compressor filter and separators. JCTECH is for supplying compressor lubricant oil to Airpull, as internal supply and in the year 2020, JCTECH had bought a new lubrication factory in Shandong province of China, which makes the quality and the cost more stable and innovative, In the year of 2021. JC-TECH has been joint ventured in the plant, which produces industrial dust collector and self-cleaning filter equipment for centrifugal compressor. Therefore the group has fixed its structure in air industry and dust treatment industry. With our three factories. We are going to supply excellent filters and dust collectors and lubricant oil to the industries. We can make the world more clean.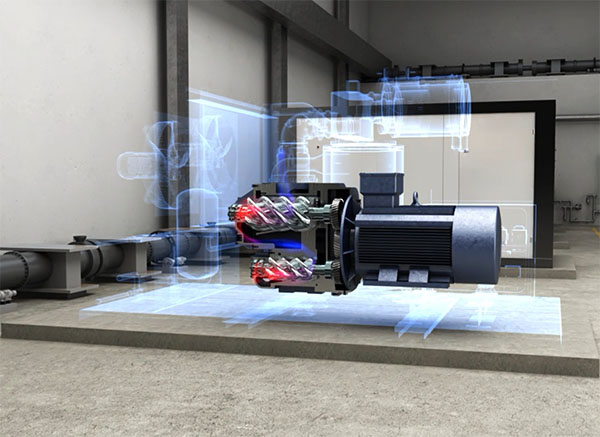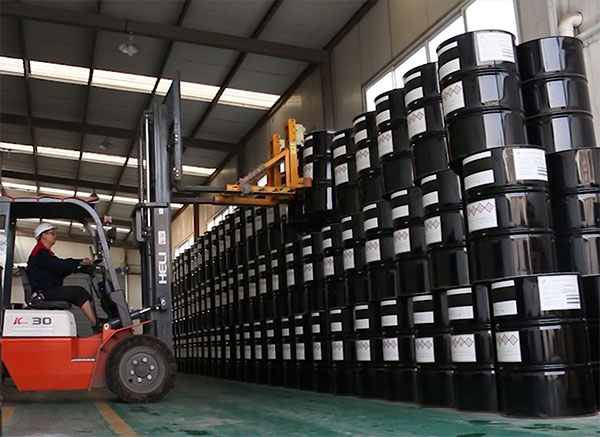 JCTECH Shanghai, in 2020, successfully bought its supplier factory in Shandong Province China. It is of 15000 square meter with 8 professional R&D persons( 2 doctor degree, 6 master degree). It is able to have annual capacity of 70,000 tons. We are aiming at integral lubrication solution together with some high temperature chain lubricants. Our main products are compressor lubricants, vacuum pump lubricants, refrigerated compressor lubricants. We have advanced technology for research and production, and chemical compositions to make the normal performance of the lubricants by professional labs ,sampling tools and quality check.
In the beginning of year 2021, JCTECH joined the shares holder meeting of a factory, which is located in Suzhou. JCTECH Suzhou is of 2000 square meters. It is manufacturing the industrial dust collector including bag houses, cartridges dust collectors, cyclone dust collectors. This factory is supplying to many working sites in China. Since JCTECH has joined its ownership, it is now beginning of the global supplies. We have best welders and technology to make a mechanically sealed equipment with its reliable performance. We have best filters (we are filter maker as well)and we have self clean technology. All of above guarantee you a clean draining and an acceptable factory for environment.